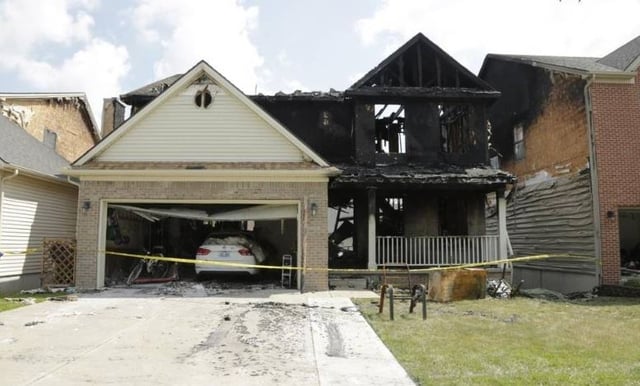 Photo Credit: Lexington Herald Leader
A situation in Lexington, KY is heating up as a discussion regarding state and national building codes heads to the Urban County Council. The concern is whether or not homes built as little as 6 feet apart are having an affect on spreading fires in newly built neighborhoods.
Brian Tanksley, owner of Rainbow International Restoration in Lexington, was contacted for comment on this unfortunate set of circumstances that he is seeing again and again in his business. Read about Tanksley's observations.